What Men Want...
If I were to actually focus on the one basic desire of the 'man'kind then a short 3-letter word would suffice. But I'm not biased and neither is this an adult blog post so I have to delve deeper into the topic of what men want…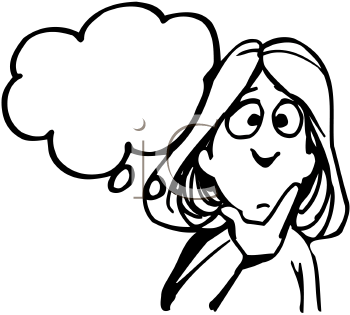 I'm kind of out of luck here as men are a species I have always failed to understand. Why on Earth would someone wear the same shirt for a week to school (my cousin) I cannot fathom. I guess I am straying from the topic, what men want to why men want so…
Men Want To Be the Boss:
Be it in an office or at home, men always want to be the boss, the supreme master and the .. ok you got it. Especially at home the need to be the boss is overwhelming. Sometimes they don't succeed and sometimes they
think
they have succeeded!
Men Want To Get Noticed:
Ok everyone craves for attention, it's a part of human nature unless you are a shy introvert kinda person who freezes under limelight. Men of course love to get noticed. Be it for their flashy gadgets ,their super fast cars/bikes or their hot girlfriends… men crave for attention in whatever form it comes and lap it all up.
Men Want To Be Free:
Ah! This is knowledge gained from personal experience. The moment you try to make a man tied down, he gets defensive and sometimes offensive. Men crave for freedom, not only from possessive girlfriends & nagging wives but also say from office work or the other mundane affairs of life.
Men Want To Be Taken Care Of:
There's a soft part in every man that craves for love and care to be bestowed on him. That's the part which makes him feign acute pain (exaggeratedly) form that small cut. No wonder the hero would take a blow from a rival unflinchingly but wince when the heroine would apply lotion to his gaping wounds(courtesy Bollywood).
And that's also the part that looks forward to a cup of tea made by his wife after a long day of work…or a pat on the back by his parents and a comforting hug from his Mom. They don't say it, you gotta see it!
And last but the most important thing that men want is…
to understand women
! That's one mystery every man ponders on at some point of his life…. Do I hear a 'yeah…'?!
P.S:
This post was written for What Men Want contest by BlogAdda.
Go to
www.myntra.com
and check out t shirts for men! Also visit the
largest community of Indian Bloggers
at
BlogAdda.com