An Imaginary V-Day Tale
Not taking into account the fact that I've sworn off men & dating…I'm writing about how I'd propose to my crush, say X. (I'd say Jang Guen Suk, but then am yet to learn Korean)
I suffer from wander lust. I love the idea of travelling with just a backpack, one set of clothes and a camera (also a tube of Close-up for the minty-fresh breath). My man of course would love the same (obviously!). So I'd plan a weekend getaway, not some freezing hill station thank you. I've had enough of them last year. I would make a trip to Jaipur, a bit of the aesthetic beauty and colour for my starving eyes.
You'd have guessed by now I'm the kind of girl who is libertine in the true sense of the word especially by Indian standards-Indian women generally prefer being wooed and proposed to. Thankfully the tomboy in me would make me cut down on the cheesiness and not confuse my guy about who wears the pants in this relationship.
Coming back to the plan. We'd book one of those palaces turned into a hotel for our stay. Or may be a quieter inn. I'm not the type to exchange gifts on Valentine's Day so that's off the charts. So we'd simply go off exploring the pink city, basking in the sun that's been playing hide-n-seek in Gurgaon off late.
From what I've heard of the Hawa Mahal at Jaipur, the tiniest whisper echoes across quite some distance. At the cost of being the cynosure of all eyes, I'd declare I really like him in the loudest possible whisper, with him standing safely at a distance. That should give him enough chance to run in case he doesn't share the same sentiment (kidding.. You can't not like me ). Yeah, that's going to be as bold as I can get, I don't do crazy!
If he responds in my favour (my crush if you're reading this, you're supposed to come and give a hug), I shall go ahead with the second half of my plan that evening.
I would want a candlelight dinner, cheesy or not, something about the desert, the calm night, preferably a moon in the sky turns even the hardest, scarred soul into a hopeless romantic. So under this magical influence of the nature, I'd huddle next to my crush, be as close as the society permits in public, look into his eyes and say I love him, if he hasn't done that already that is.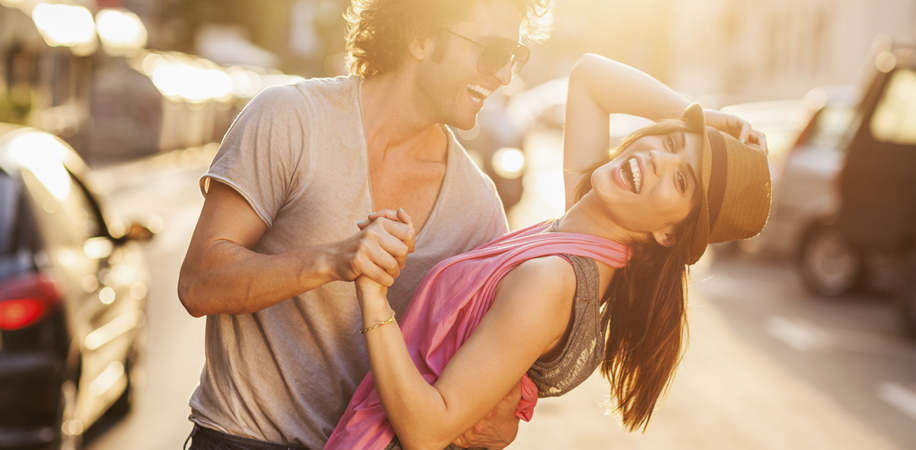 So that folks is my imaginary plan for an imaginary date on Valentine's day. The reality is I'd probably be working my rear-end off, doing office work on my laptop with a slice of dry pizza and fattening Coke lying around me-my only true soulmate!
P.S: I know, I don't usually write such mushy stuff, this one's for Indiblogger's
Close-Up Cupid Games